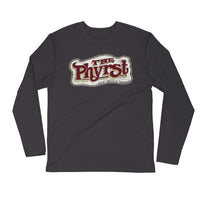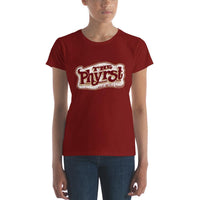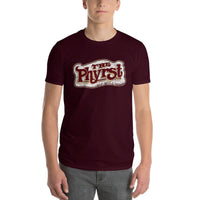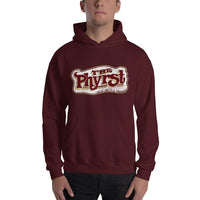 The Phyrst
***This is also available in our Patch Hat and Coffee Mug collections!
Everyone who went to school in Tallahassee from 1979-1992 (July '92, to be exact) knew 
The Phyrst
…very, very well we suspect. The legendary joint on Jefferson St. right across from campus was the site of countless parties and nightly "Bladder Busts." Who knew having to "hold it" or risk ending the Bust could be so painful. Sadly, old joints like the Phyrst have pretty much disappeared from today's campuses, which is why we do what we do at Long Lost Tees...cause we drank there too! Remember kids, "FSU's Phinest Phoxes Phrequent the Phyrst!" Those of us who hung out there owe Scott Shaffer a huge THANK YOU (he's still out there and still following the 'Noles, even with the new coach!).
Exchanges
We want you to be totally happy with your selection! If you need to exchange for a different size, please call us at 305-290-2323, option 3, or just reach out through the MESSAGE US button below! We will arrange to ship out a different size providing you return the original(s) to us at: Long Lost Tees, P.O. Box 1834 Key West, FL 33041.
***Please notify us of a size exchange within 30 days of purchase! Thanks.