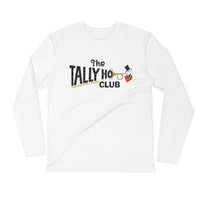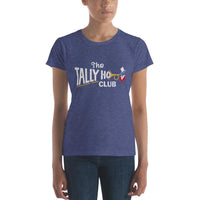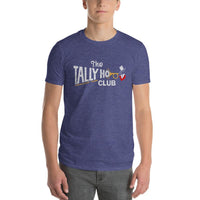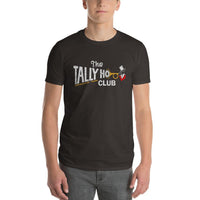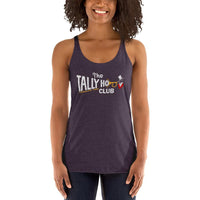 Tally Ho Club
Every great college town has "the dive" that everyone loved, even though the physical space itself may not be anything to write home about. And in Columbia, on Rosewood Drive, that place for many years was The Tally-Ho Club. It was, by all accounts, the quintessential college bar. It was a favorite Game Day joint during football season, hosting many post-Gamecock win parties (it was also VERY popular in the mornings BEFORE the games!). The site of countless first dates (and a few break ups), the music on the well-stocked juke box was top-notch as were the DJs in the later years.
Exchanges
We want you to be totally happy with your selection! If you need to exchange for a different size, please call us at 305-290-2323, option 3, or just reach out through the MESSAGE US button below! We will arrange to ship out a different size providing you return the original(s) to us at: Long Lost Tees, P.O. Box 1834 Key West, FL 33041.
***Please notify us of a size exchange within 30 days of purchase! Thanks.