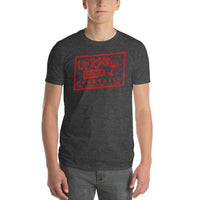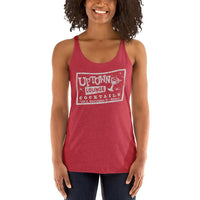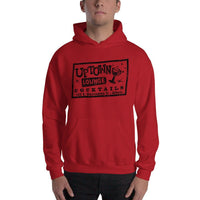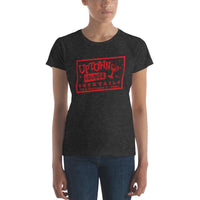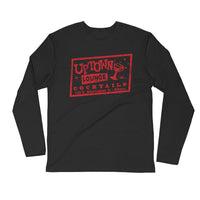 Uptown Lounge
The Uptown Lounge opened in the fall of 1982 on Washington St, and had the dubious distinction of replacing the former "Paris Adult Theater." At the time, it was noted in local papers that the Uptown Lounge's location across the street from the Athens Police Dept would "keep out the undesirables." Way back before any of this, the building housed a garage, where Ben Epps built Georgia's first airplane in 1907. Live music from famous national acts helped make the Uptown Lounge the premier live music joint in Athens by 1987 (especially so when the original 40-Watt Club closed that same year). And of course, there were $3 "Fishbowl" margaritas every Thursday, just to keep up with the other bars in town.
Exchanges
We want you to be totally happy with your selection! If you need to exchange for a different size, please call us at 305-290-2323, option 3, or just reach out through the MESSAGE US button below! We will arrange to ship out a different size providing you return the original(s) to us at: Long Lost Tees, P.O. Box 1834 Key West, FL 33041.
***Please notify us of a size exchange within 30 days of purchase! Thanks.