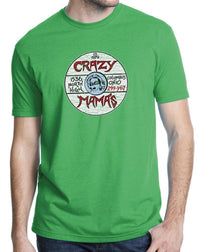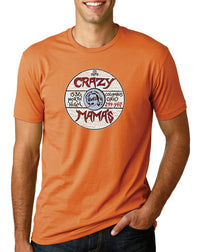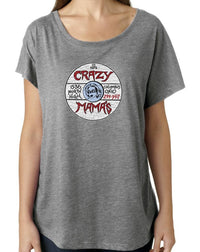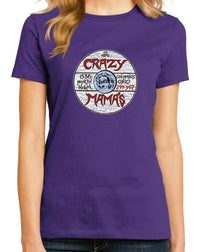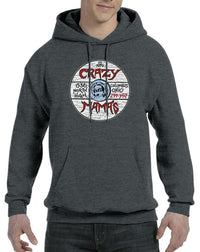 Crazy Mama's
Let's face it, we've all known our share of wacky mothers. Luckily, back in the day on High Street in Cbus, there was an entire (and much loved) bar named for all of them:
Crazy Mama's
. Opened in late 1979 by the Nutt brothers, it was the go-to New Wave spot for alternative music that was taking over the U.S. at the time. It was known for playing videos on monitors way before anyone really owned a VCR, and was a decidedly non-mainstream destination for the OSU crowd who shunned Papa Joe's and the Greek scene.
Exchanges
We want you to be totally happy with your selection! If you need to exchange for a different size, please call us at 305-290-2323, option 3, or just reach out through the MESSAGE US button below! We will arrange to ship out a different size providing you return the original(s) to us at: Long Lost Tees, P.O. Box 1834 Key West, FL 33041.
***Please notify us of a size exchange within 30 days of purchase! Thanks.