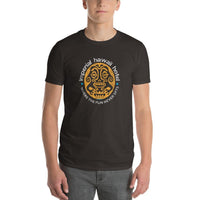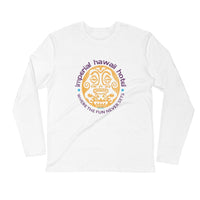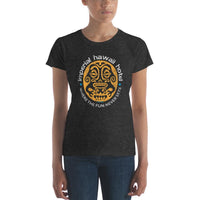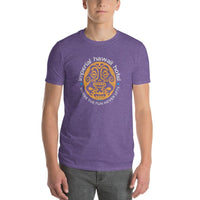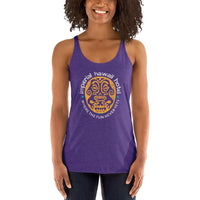 Imperial Hotel
Can you imagine hanging with the Rat Pack on Waikiki Beach back in the early 60s and the sun and booze-soaked shenanigans that would ensue? Then, you should've been at the Imperial Hawaii Hotel back then ("Where the Fun Never Sets"....get it?), with it's poolside tiki torches and tuxedoed waiters with trays of mai-tais. Yep...it was Don Draper on vacay in Hawaii! Who wouldn't have wanted to check into THAT place for a few nights?

Exchanges
We want you to be totally happy with your selection! If you need to exchange for a different size, please call us at 305-290-2323, option 3, or just reach out through the MESSAGE US button below! We will arrange to ship out a different size providing you return the original(s) to us at: Long Lost Tees, P.O. Box 1834 Key West, FL 33041.
***Please notify us of a size exchange within 30 days of purchase! Thanks.