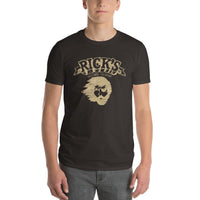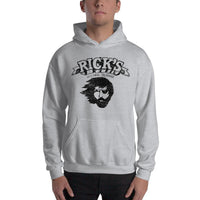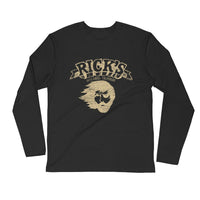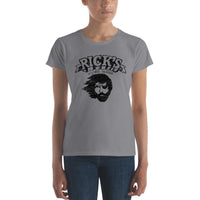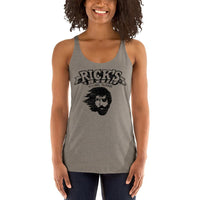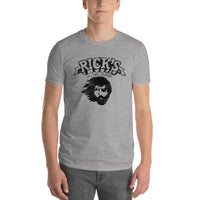 Rick's Oyster Bar
Back in the day, from 1981 to 1989 to be exact, students and Tallahassee locals chilled out in a mellow spot called
Rick's Oyster Bar
. Located on West Gaines, in the shadow of the stadium and the civic center, Rick's was a great spot to "pre-game" for a rowdy night out, and also a great place to catch live music, down some cold beers and enjoy the freshest seafood available in Tally at the time. Rick himself was a rather swashbuckling character, and there was some mystery surrounding his arrival in the capital city. Some say he was a former smuggler who hitch- hiked to town from the shrimp docks in Bayou la Batre (long before Forrest Gump made it famous). Whatever the real story is, Rick's provided a popular gathering spot to thousands of FSU students back in the day.
Exchanges
We want you to be totally happy with your selection! If you need to exchange for a different size, please call us at 305-290-2323, option 3, or just reach out through the MESSAGE US button below! We will arrange to ship out a different size providing you return the original(s) to us at: Long Lost Tees, P.O. Box 1834 Key West, FL 33041.
***Please notify us of a size exchange within 30 days of purchase! Thanks.