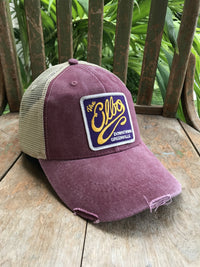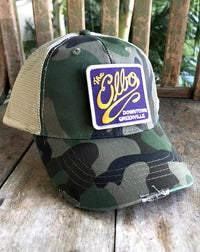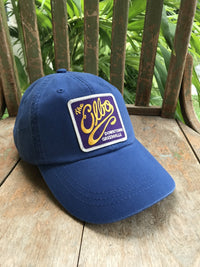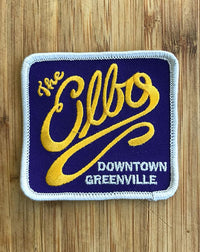 The Elbo Patch Hat
The Elbo was — DUH — a legendary spot Greenville joint, and if you listen hard, you can still hear Rick James's "Give It To Me Baby" playing every third rotation. But yeah, decades at 417 Cotanche Street, the dancing and partying raged. Aptly named because it was crowded in there and all you had was elbow room on busy nights. The Elbo Room opened in the 1960s, and eventually the name was changed to 'Cabana's' around 2000. But that did not work, and the building was revamped into the Greenville-Pitt County Convention and Visitors Bureau.
Exchanges
We want you to be totally happy with your selection! If you need to exchange for a different size, please call us at 305-290-2323, option 3, or just reach out through the MESSAGE US button below! We will arrange to ship out a different size providing you return the original(s) to us at: Long Lost Tees, P.O. Box 1834 Key West, FL 33041.
***Please notify us of a size exchange within 30 days of purchase! Thanks.