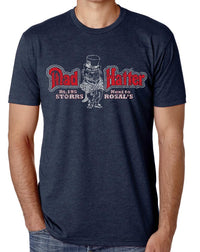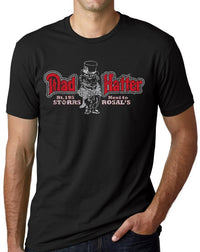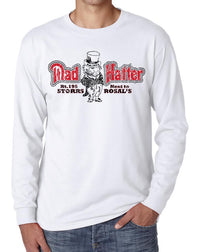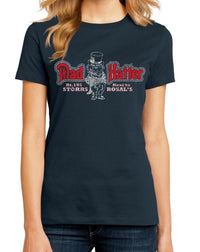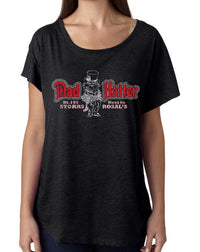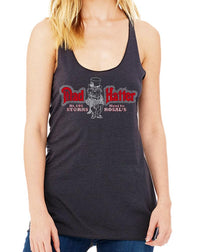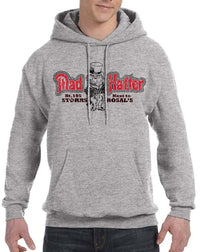 The Mad Hatter
Another student fave in the late 80s was the raucous, frozen-drink, pool tables and endless tacos scene at
The Mad Hatter
— next to the famed Rosal's on Route 195. Live music, cheap drinks, and killer grub...what else could ANY student at ANY university want or need? Packed on most nights, the "Hatter" was a classic student hangout for the crowd who were a little too rowdy to get a table at Rosal's!
Exchanges
We want you to be totally happy with your selection! If you need to exchange for a different size, please call us at 305-290-2323, option 3, or just reach out through the MESSAGE US button below! We will arrange to ship out a different size providing you return the original(s) to us at: Long Lost Tees, P.O. Box 1834 Key West, FL 33041.
***Please notify us of a size exchange within 30 days of purchase! Thanks.