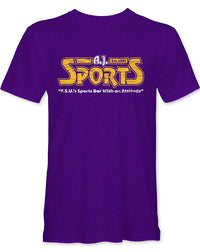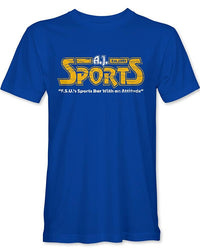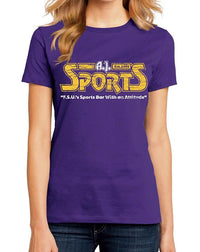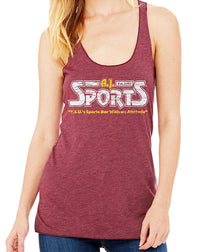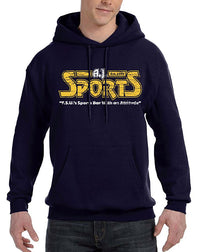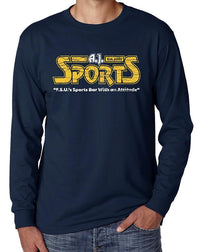 A.J.'s Sport Bar
A.J.'s Sports Bar & Grill was a Tallahassee landmark, established in 1991 right around the Phyrst ended its legendary run. A.J.'s picked up the ball and ran with it to say the least, quickly becoming a favorite student hangout for Seminole away games. For 22 years, until 2014, the multi-level hangout was jam-packed on weekend nights with thousands of coeds. It still holds the record for the most noise complaints for any bar in Tally at over 19,000!
Exchanges
We want you to be totally happy with your selection! If you need to exchange for a different size, please call us at 305-290-2323, option 3, or just reach out through the MESSAGE US button below! We will arrange to ship out a different size providing you return the original(s) to us at: Long Lost Tees, P.O. Box 1834 Key West, FL 33041.
***Please notify us of a size exchange within 30 days of purchase! Thanks.