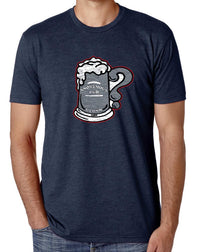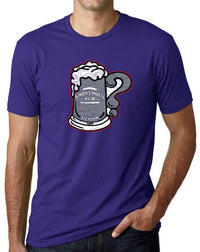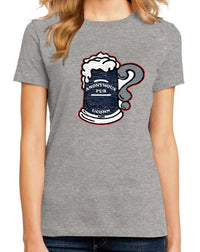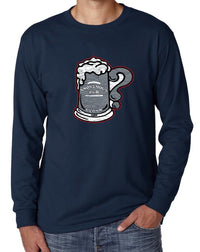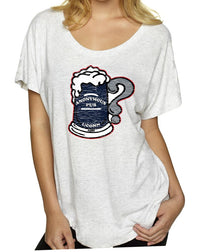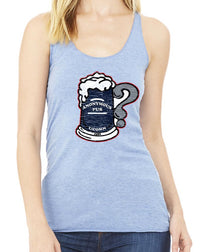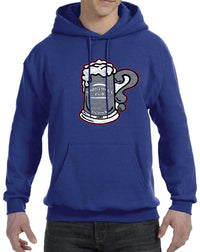 Anonymous Pub
UConn's very own campus "rathskellar" type spot was the
Anonymous Pub
in the Coop next to the Commons Lounge. Opened in 1982, it served beer only, and was hugely popular regardless of the lack of drink options. The drinking age was still 18 then and students flocked to its movie and disco nights, and lines formed outside its doors on Friday and Saturday. When the state gradually raised the drinking age back to 21 around 1985, things slowed down at the pub, but it remained a big draw for cold beer and fun right on campus.
Exchanges
We want you to be totally happy with your selection! If you need to exchange for a different size, please call us at 305-290-2323, option 3, or just reach out through the MESSAGE US button below! We will arrange to ship out a different size providing you return the original(s) to us at: Long Lost Tees, P.O. Box 1834 Key West, FL 33041.
***Please notify us of a size exchange within 30 days of purchase! Thanks.