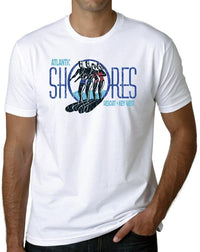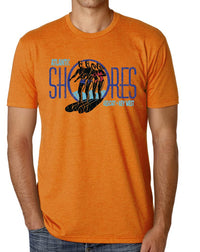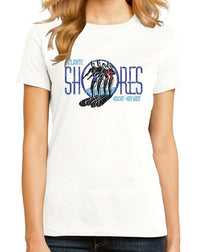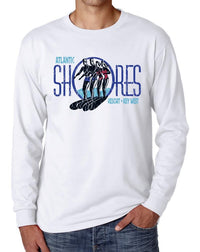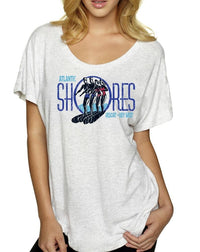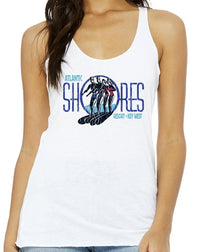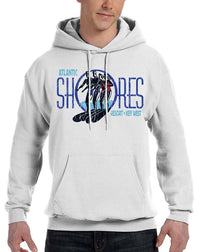 Atlantic Shores Resort
Dang! Were you lucky enough to experience the 80s-90s here in Key West? If so, chances are you ambled over to the south side to the funky little oceanfront motel known as The Atlantic Shores Resort! And we are not asking for further details on what happened after you arrived.  It was strictly don't ask, don't tell at The Shores! For sure, though, you ran into Audrey (who didn't) or maybe even sunbathed al fresco on the small pier past the pool. Yes...it was part of a bygone time in Key West before the big-money hedge funds bought it all up and made it "nice". The Shores was legit, beloved by the crazies who lived and worked and played here then!
Exchanges
We want you to be totally happy with your selection! If you need to exchange for a different size, please call us at 305-290-2323, option 3, or just reach out through the MESSAGE US button below! We will arrange to ship out a different size providing you return the original(s) to us at: Long Lost Tees, P.O. Box 1834 Key West, FL 33041.
***Please notify us of a size exchange within 30 days of purchase! Thanks.