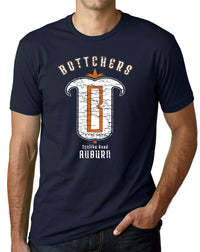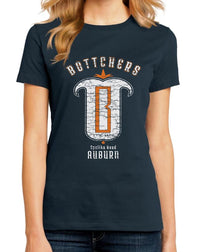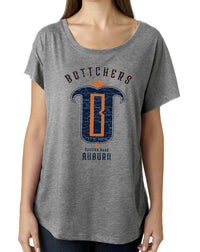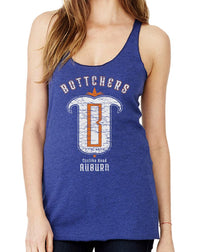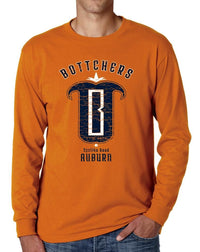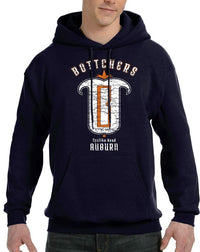 Bottcher's
Bottcher's
was a restaurant and bar at 1310 Opelika Road in Auburn. It was a 90s hangout, and was known initially by it's slogan "A Fine Grill", but it may best remembered (sort of) for their 32 oz. Long Island Iced Teas (remember when you drank THOSE? There were also "Bottcher's Girls", which we can't elaborate on since this is a family website. The former building was leveled a while back to make way for a new development (along with many other bygone AU joints).
Exchanges
We want you to be totally happy with your selection! If you need to exchange for a different size, please call us at 305-290-2323, option 3, or just reach out through the MESSAGE US button below! We will arrange to ship out a different size providing you return the original(s) to us at: Long Lost Tees, P.O. Box 1834 Key West, FL 33041.
***Please notify us of a size exchange within 30 days of purchase! Thanks.