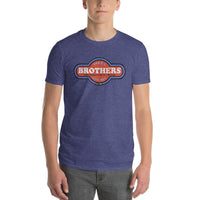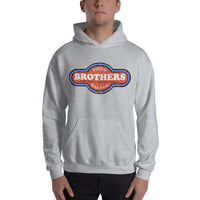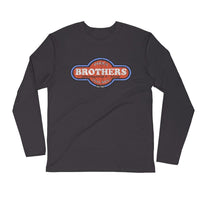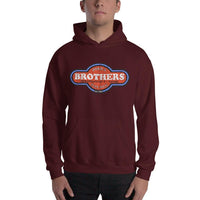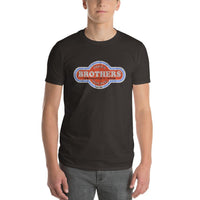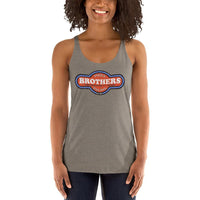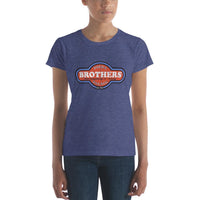 Brother's Pizza
For 40 years, Brother's Pizza on Hillsborough fed cash-strapped students and was a local meeting place for their profressors too. Often after NCSU basketball games at Reynolds, former coach Jim Valvano and the entire team would hold court there. People would line up outide the door and down the block for Brother's! And everyone would stop and watch the guys tossing pizza dough in the air through the window. Many generations ate there! But over time, the university bought up large swaths of Hillsborough, and the city took away dozens and dozens of parking spaces when they installed a bus lane there. That, and the required freshman meal plans eventually added up to spell the end of Brothers in 2005. People literally cried. Long Live Brother's!
Exchanges
We want you to be totally happy with your selection! If you need to exchange for a different size, please call us at 305-290-2323, option 3, or just reach out through the MESSAGE US button below! We will arrange to ship out a different size providing you return the original(s) to us at: Long Lost Tees, P.O. Box 1834 Key West, FL 33041.
***Please notify us of a size exchange within 30 days of purchase! Thanks.