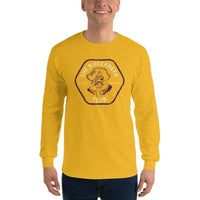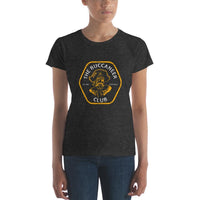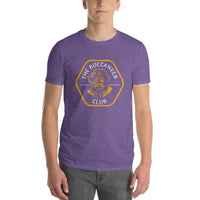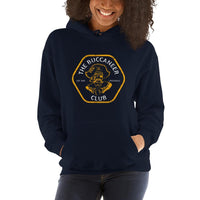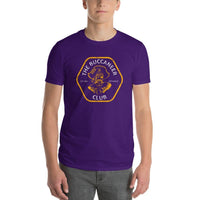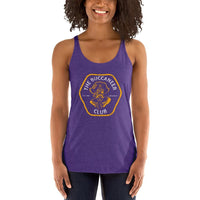 Buccaneer Club
In 1965, The Buccaneer Club opened in Greenville, at 103 East Fourth Street. It took over the space formerly occupied by a grocery store called Big Star, and it was a cavernous space inside, holding up to 800 people on busy nights. The "Buc Bar" holds a special place among the old classic "joints" that once graced the ECU scene — mostly because it was the first "club" of its kind in town that featured live music overnight and copious happy hours. Later on, around 1976 the Buc Bar ended its run, and gave way to a somewhat new, and very popular spot called The Attic (you may have heard of it).
Exchanges
We want you to be totally happy with your selection! If you need to exchange for a different size, please call us at 305-290-2323, option 3, or just reach out through the MESSAGE US button below! We will arrange to ship out a different size providing you return the original(s) to us at: Long Lost Tees, P.O. Box 1834 Key West, FL 33041.
***Please notify us of a size exchange within 30 days of purchase! Thanks.