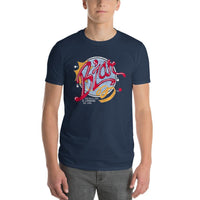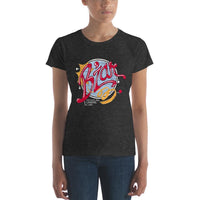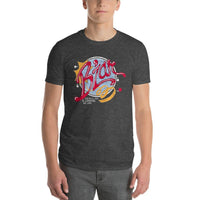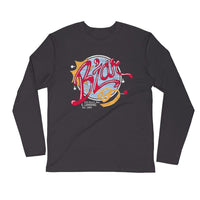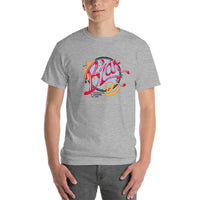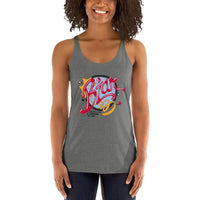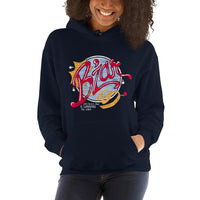 B'zar
B'zar
was opened in October 1984 in the basement at 220 M.A.C. avenue (under the America's Cup; which also where the original Warehouse Records was before the AC moved in). It quickly became East Lansing's premier alternative nightclub. Their slogans were "A Different Party Every Night, and "Where the ordinary becomes B'zar", and the fun and funky space interior showed why. Tuesdays were alternative music nights, and was a HUGELY popular night with the black-clad Alt Crowd for sure, with The Smiths, Joy Division, Sisters of Mercy, Siouxsie & The Banshees, all spun by away by the in house DJ. The party eventually came to an end in November 1990.
Exchanges
We want you to be totally happy with your selection! If you need to exchange for a different size, please call us at 305-290-2323, option 3, or just reach out through the MESSAGE US button below! We will arrange to ship out a different size providing you return the original(s) to us at: Long Lost Tees, P.O. Box 1834 Key West, FL 33041.
***Please notify us of a size exchange within 30 days of purchase! Thanks.