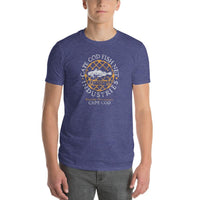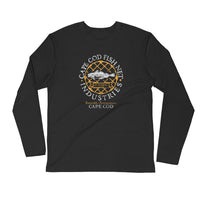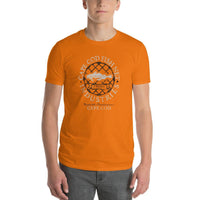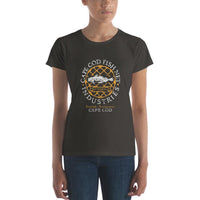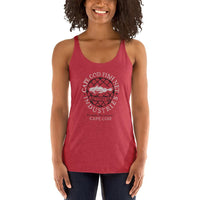 Cape Cod Fishnet Industries
Ada Elizabeth Warden is credited for inventing "fishnet" stockings at her iconic business on the Cape. She was founder of Cape Cod Fishnet Industries — a firm that by 1938 employed more than 40 people. She owned and operated boutiques in Hyannis, Truro and Provincetown on the Cape, as well as New York City, Sausalito and Miami Beach. In New York her fashions were sold in 21 stores, and she and her fishnet products (dresses, scarves, dolls, curtains, etc.) were featured in major fashion magazines.
Exchanges
We want you to be totally happy with your selection! If you need to exchange for a different size, please call us at 305-290-2323, option 3, or just reach out through the MESSAGE US button below! We will arrange to ship out a different size providing you return the original(s) to us at: Long Lost Tees, P.O. Box 1834 Key West, FL 33041.
***Please notify us of a size exchange within 30 days of purchase! Thanks.