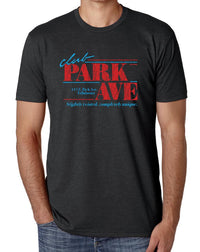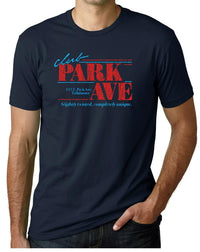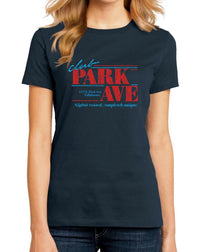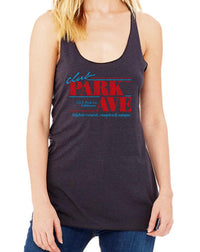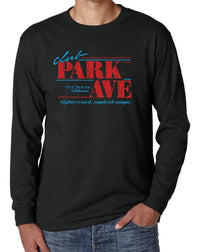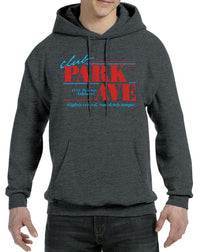 Club Park Avenue
I mean, DANG!, what can you say about 1990 (give or take a year) in Tallahassee when it comes to nightlife? Plenty of people have PLENTY to say about the greatest club in the history of the FL Capital scene...Club Park Avenue! Second floor magic, dancing, dark spaces...it was SOOO great. Lots of small bars where you could stop and do a quick shot with friends before moving on to the NEXT little bar station. It all happened at 115 Park Ave once upon a time in Tallytown. Were YOU there for the magic?
Exchanges
We want you to be totally happy with your selection! If you need to exchange for a different size, please call us at 305-290-2323, option 3, or just reach out through the MESSAGE US button below! We will arrange to ship out a different size providing you return the original(s) to us at: Long Lost Tees, P.O. Box 1834 Key West, FL 33041.
***Please notify us of a size exchange within 30 days of purchase! Thanks.