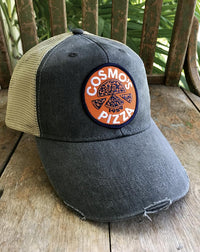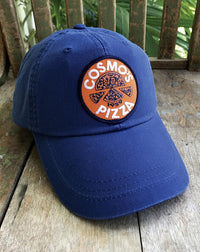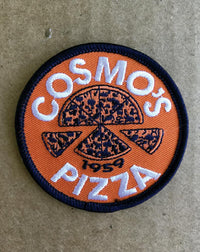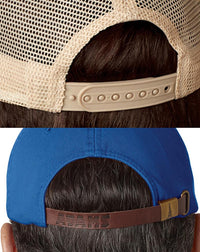 Cosmo's Patch Hat
George Cannellos and Demo Stathis opened Cosmo's Pizza on Marshall Street in 1963, starting what would be an epic 51-year run there. But to generations of fans, it was WAY more than just a "pizza joint". It was more of a hometown diner, with great breakfasts, pasta, burgers, milk shakes and more. You also couldn't beat the retro tunes playing over the mini juke boxes on each of the color- ful booths. But yes, the pizza WAS pretty awesome with huge slices and bubbly crust, often tossed high in the air by George, who was the face of Cosmo's for decades. They were also famous for their THB. A toasted hon- ey bun with vanilla ice cream. The words "Syracuse tradition" sum up Cosmo's (and George) perfectly.
Exchanges
We want you to be totally happy with your selection! If you need to exchange for a different size, please call us at 305-290-2323, option 3, or just reach out through the MESSAGE US button below! We will arrange to ship out a different size providing you return the original(s) to us at: Long Lost Tees, P.O. Box 1834 Key West, FL 33041.
***Please notify us of a size exchange within 30 days of purchase! Thanks.