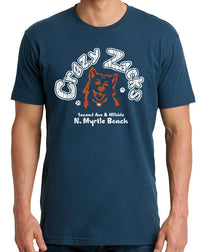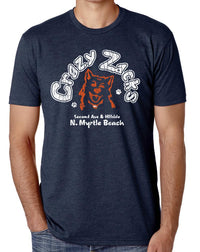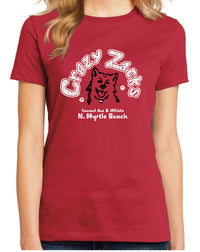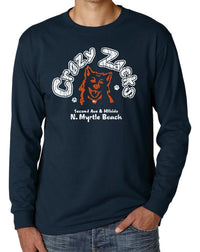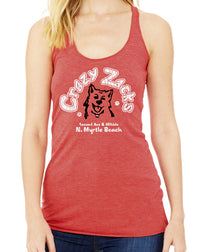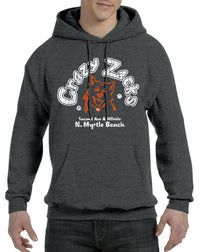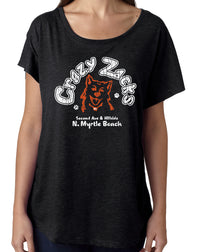 Crazy Zack's Myrtle Beach
The city of North Myrtle Beach, just a few miles north, used to be the prime destination for spring breakers back in the 1980s and 1990s. And if you were an N.C. State student then, chances are VERY high you spent a lot of time at the Myrtle Beach outpost of Crazy Zack's.

Exchanges
We want you to be totally happy with your selection! If you need to exchange for a different size, please call us at 305-290-2323, option 3, or just reach out through the MESSAGE US button below! We will arrange to ship out a different size providing you return the original(s) to us at: Long Lost Tees, P.O. Box 1834 Key West, FL 33041.
***Please notify us of a size exchange within 30 days of purchase! Thanks.