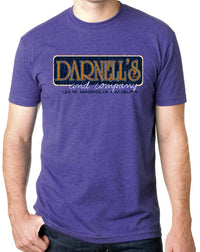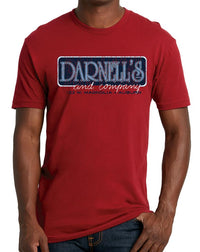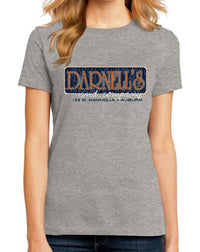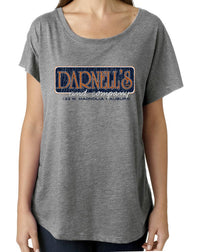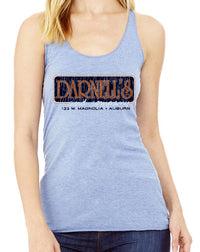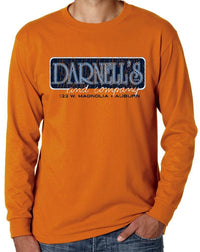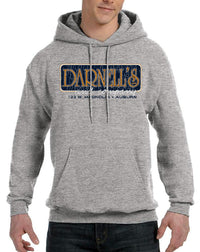 Darnell's
Darnell's, in downtown Auburn, was a mainstay of local A.U. culture for decades. More than just a "local joint", Darnell's was a home away from home for countless students (and locals), and the scene of Auburn's best live music (the House Levelers, Southern Culture on Skids, Widespread Panic and countless others), great grub and drink specials.  "I met my husband at open mike night at Darnell's on a GA game day weekend. Then we all went to the Hungry Hunter. Before the night was through, my new friend had my number. We were engaged 2 months later, still married today, 29 years in Sep!  If it weren't for Darnell's and Guiness beer, we would never have met! :) And yes, we went to The Flush on our first date too.  God Bless Auburn!"
Exchanges
We want you to be totally happy with your selection! If you need to exchange for a different size, please call us at 305-290-2323, option 3, or just reach out through the MESSAGE US button below! We will arrange to ship out a different size providing you return the original(s) to us at: Long Lost Tees, P.O. Box 1834 Key West, FL 33041.
***Please notify us of a size exchange within 30 days of purchase! Thanks.