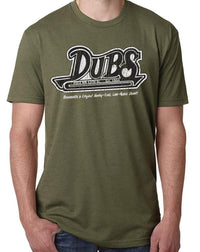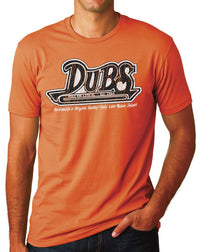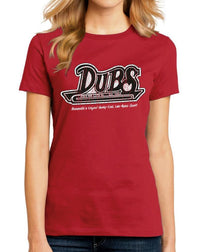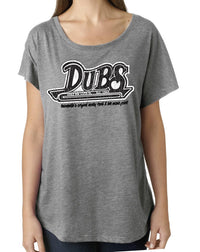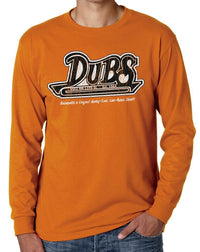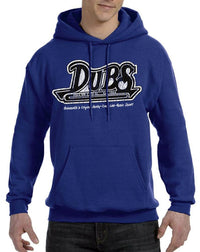 Dub's Honky Tonk
Dub's was opened in 1964 by James "Dub" Thomas. He is credited with establishing a new kind of live music venue (including topless dancing and Thursday night's "mini-skirt contest", officiated by Dub himself) to what was then a small, sleepy college town. Dub himself booked national recording acts who went on to make it BIG. This was a place for the locals, but U.F. students would make the trip as well, and there were often "differences of opinion" between them and the Alachuans. But, mostly, good times and epic music prevailed at Dub's. Gainesville has not seen another spot like it since Dub's passing in 1990. Now all the students do is study. What an era they missed at Dub's!
Exchanges
We want you to be totally happy with your selection! If you need to exchange for a different size, please call us at 305-290-2323, option 3, or just reach out through the MESSAGE US button below! We will arrange to ship out a different size providing you return the original(s) to us at: Long Lost Tees, P.O. Box 1834 Key West, FL 33041.
***Please notify us of a size exchange within 30 days of purchase! Thanks.