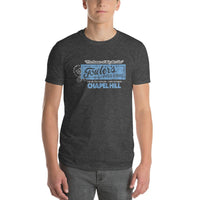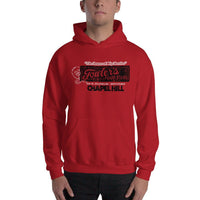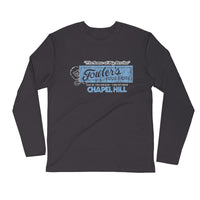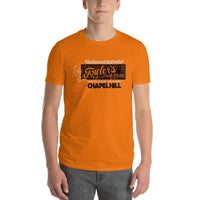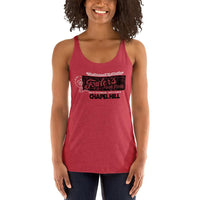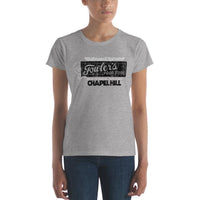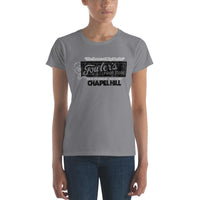 Fowler's Grocery
Originally opened on E. Franklin Street in the 1920s,
Fowler's Grocery
was a mainstay, locally-owned Chapel Hill institution at 306 W. Franklin St. Fowler's was an old-school, family-run store that served thousands of students and locals for generations. Being so close to campus, Fowler's was the go-to place for "necessities" for carless students, and was also home to the gigantic walk-in beer cooler, known to every- one as "Big Bertha." In 1991, Fowler's closed for good after 58 years on Franklin Street, citing changing times and stiff competition that has largely put an end to small-town grocers all over the country.
Exchanges
We want you to be totally happy with your selection! If you need to exchange for a different size, please call us at 305-290-2323, option 3, or just reach out through the MESSAGE US button below! We will arrange to ship out a different size providing you return the original(s) to us at: Long Lost Tees, P.O. Box 1834 Key West, FL 33041.
***Please notify us of a size exchange within 30 days of purchase! Thanks.