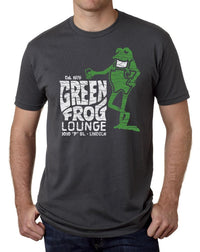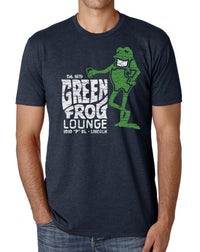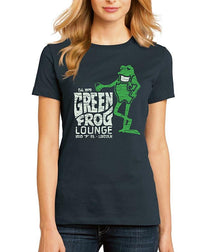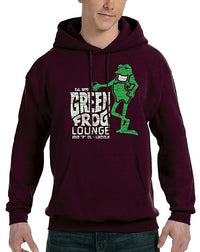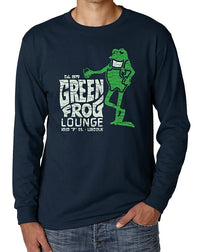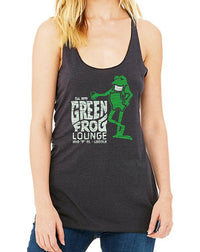 Green Frog Lounge
In 1979, when the disco craze was cooling off (but not entirely gone by any means...not quite!), a small lounge opened in Lincoln at 1010 P St. Billing itself as an alternative to the packed frat bars that surrounded campus, the
Green Frog Lounge
hosted some loud, raucous live music featuring some of the best touring bands of the era. With a small, but always packed dance floor, and strong drinks that kept things rolling, the Frog became a student favorite for the next ten years.
Exchanges
We want you to be totally happy with your selection! If you need to exchange for a different size, please call us at 305-290-2323, option 3, or just reach out through the MESSAGE US button below! We will arrange to ship out a different size providing you return the original(s) to us at: Long Lost Tees, P.O. Box 1834 Key West, FL 33041.
***Please notify us of a size exchange within 30 days of purchase! Thanks.