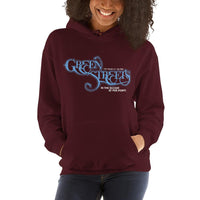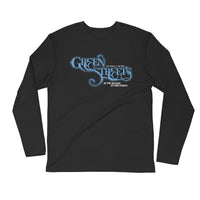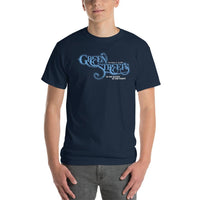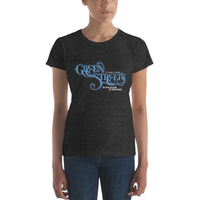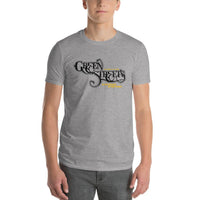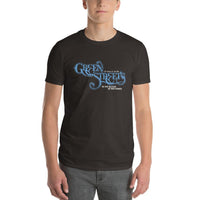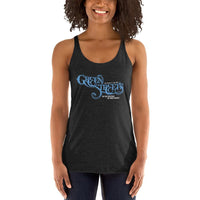 Greenstreets
One of Columbia's all-time-great live music joints,
Greenstreet's
, was a 70s and 80s phenomenon. Originally opened on Greene Street (get it) at the site of the former "hippie shop" Joyful Alternative (and later occupied by the Coal Company). After a fire in 1984, they moved further up the bazaar on Harden Street in Five Points. It was there that Greenstreet's became a mecca for live music, especially the Chicago blues. Greats like Buddy Guy and Junior Wells tore the roof off the packed club in their day. And apparently a supersonic show by Johnny Winter forces people to move across the street to the supermarket in order listen without going deaf.
Exchanges
We want you to be totally happy with your selection! If you need to exchange for a different size, please call us at 305-290-2323, option 3, or just reach out through the MESSAGE US button below! We will arrange to ship out a different size providing you return the original(s) to us at: Long Lost Tees, P.O. Box 1834 Key West, FL 33041.
***Please notify us of a size exchange within 30 days of purchase! Thanks.