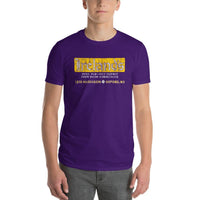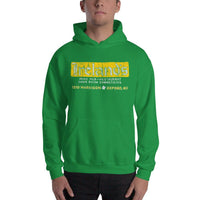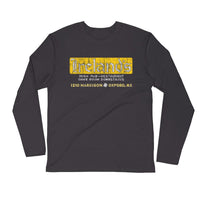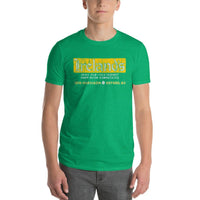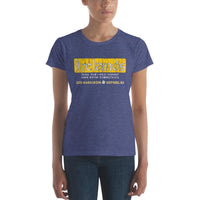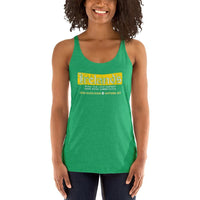 Ireland's
Every town, large and small, needs a solid Irish pub gathering place. And Oxford was no exception. Ireland's, at 1210 Harrison, was an iconic spot for many years and was owned by the late John Tidwell, who just so happened to be the former chief of police at Ole Miss. What better career to prepare you to open a successful bar than police chief at a major university? Pool, cold beer and football telecasts were combined with bangers and mash, fish and chips and other classic pub grub. Murff's followed in the same spot, but never matched the original funky atmosphere at Ireland's.
Exchanges
We want you to be totally happy with your selection! If you need to exchange for a different size, please call us at 305-290-2323, option 3, or just reach out through the MESSAGE US button below! We will arrange to ship out a different size providing you return the original(s) to us at: Long Lost Tees, P.O. Box 1834 Key West, FL 33041.
***Please notify us of a size exchange within 30 days of purchase! Thanks.