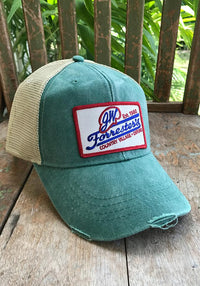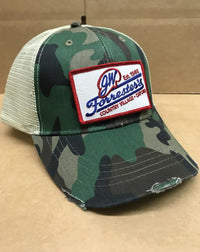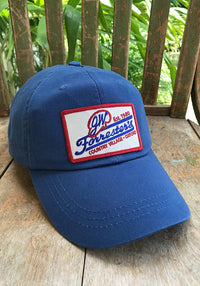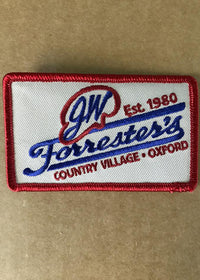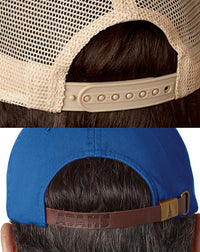 J.W. Forrester's Patch Hat
J.W. Forrester's was a laid-back restaurant and oyster bar in Oxford, MS. The official name of the location was the Country Village Mall, but everyone in town called it "the Warehouse". That was the name of an- other epic Oxford joint, upstairs in the "mall". That was your date night spot. But for partying and letting loose, it was the place downstairs called J.W. Forrester's. From the 70s up until the mid- 80s, the Mall was a beloved, laid-back southern-vibe gathering spot. The large wooden structure went up in flames in 1986 and most of Oxford mourned and many watched the flames light up the night sky that fateful evening.
Exchanges
We want you to be totally happy with your selection! If you need to exchange for a different size, please call us at 305-290-2323, option 3, or just reach out through the MESSAGE US button below! We will arrange to ship out a different size providing you return the original(s) to us at: Long Lost Tees, P.O. Box 1834 Key West, FL 33041.
***Please notify us of a size exchange within 30 days of purchase! Thanks.