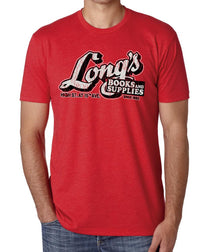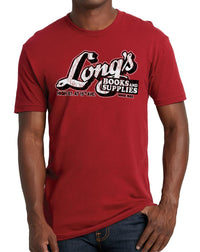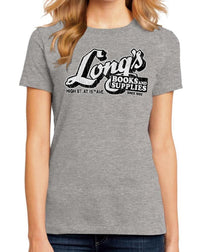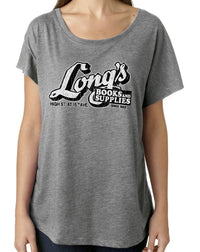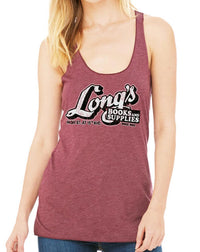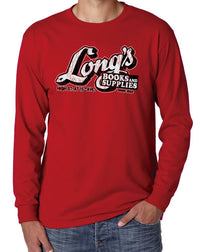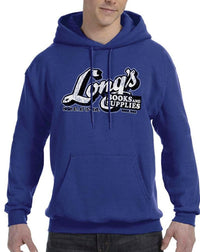 Long's Books
Generations of students (seriously, multiple generations) bought their books and more at the legendary bookstore at High and 15th — Long's Books. Opened in 1902 by an OSU student named Frank Long, it catered to the university community until 2005, when it was combined with the local Barnes & Noble. As in many college towns, Long's was sort of an anchor along High Street for so many decades. Surrounded by it's well-loved pubs and bars, it stood on the corner revered with as much (if not more) respect and love as the many High Street "joint" nearby. The store moved a decade ago, and the build- ing itself where Long's opened it's doors each day for over 100 years will be knocked down in August 2016 to make way for more "improvement".

Exchanges
We want you to be totally happy with your selection! If you need to exchange for a different size, please call us at 305-290-2323, option 3, or just reach out through the MESSAGE US button below! We will arrange to ship out a different size providing you return the original(s) to us at: Long Lost Tees, P.O. Box 1834 Key West, FL 33041.
***Please notify us of a size exchange within 30 days of purchase! Thanks.