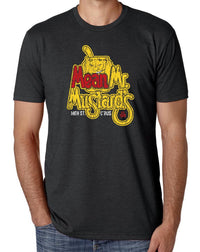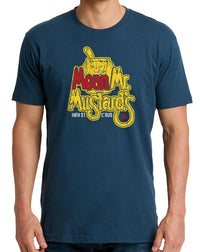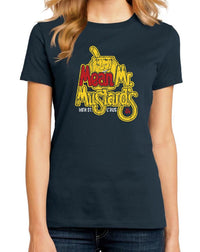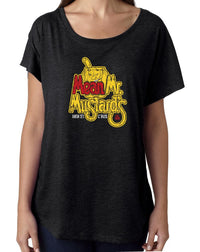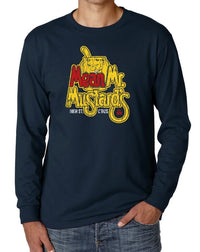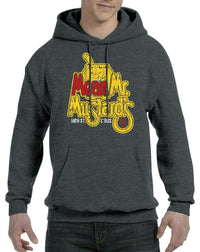 Mean Mr. Mustard's
Opened in 1979 by Tom Starker, Mean Mr. Mustard's ran for years on High Street as a one-of-a-kind live music venue and late-night joint for countless OSU students and locals alike. Sundays were a must-do with the AC-DC-Cult night  craziness, complete with freaky people wearing all black and lots of the British 80s music blaring over the sound system. Along with nearly all the other dearly-departed High Street saloons, Mustard's is gone but very much not forgotten. They even knocked down the building years ago, but you can't kill the (admittedly fuzzy) memories.
Exchanges
We want you to be totally happy with your selection! If you need to exchange for a different size, please call us at 305-290-2323, option 3, or just reach out through the MESSAGE US button below! We will arrange to ship out a different size providing you return the original(s) to us at: Long Lost Tees, P.O. Box 1834 Key West, FL 33041.
***Please notify us of a size exchange within 30 days of purchase! Thanks.