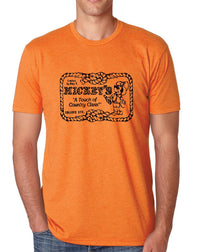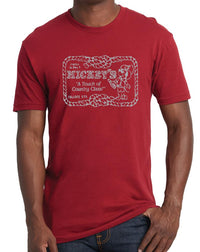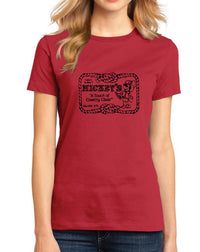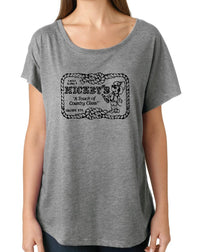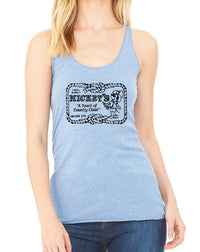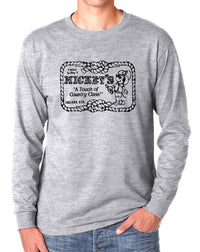 Mickey's
If you were showered and shaved and out for a good time in College Station back in the day, chances are you high-stepped it in your Tony Lama boots over to
Mickey's
. Because, really, where else could you find "a touch of country class" around campus? Line dancing? Yep. Cold beer? Are you serious? Long-gone, but no way forgotten...R.I.P. Mickey's!
Exchanges
We want you to be totally happy with your selection! If you need to exchange for a different size, please call us at 305-290-2323, option 3, or just reach out through the MESSAGE US button below! We will arrange to ship out a different size providing you return the original(s) to us at: Long Lost Tees, P.O. Box 1834 Key West, FL 33041.
***Please notify us of a size exchange within 30 days of purchase! Thanks.