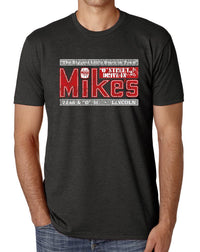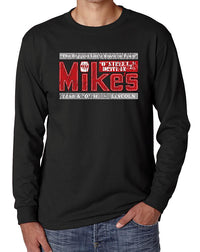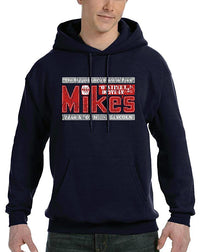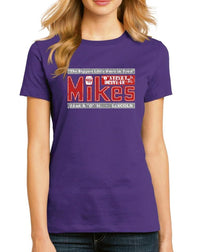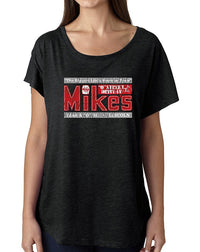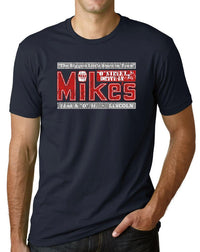 Mike's Kegs
As with every self-respecting college town since the dawn of time, you MUST have some key businesses on the scene to complete the true "college" experience (imagine John Belushi in that OTHER famous t-shirt!). Lots (and lots) of bars with cheap beer, killer pizza and similar low-brow grub joints...and...the place where you buy two dozen kegs for the upcoming Greek bash. And in Lincoln, for the UNL faithful, that place was
Mike's Kegs
for many years back in the day. "The biggest little store in town" at 22nd and O St. Kids, ask your crazy uncle about the place if you're not aware. He's got all the stories!
Exchanges
We want you to be totally happy with your selection! If you need to exchange for a different size, please call us at 305-290-2323, option 3, or just reach out through the MESSAGE US button below! We will arrange to ship out a different size providing you return the original(s) to us at: Long Lost Tees, P.O. Box 1834 Key West, FL 33041.
***Please notify us of a size exchange within 30 days of purchase! Thanks.