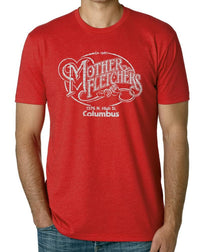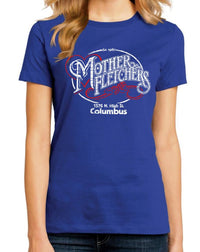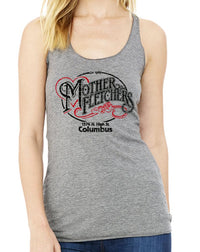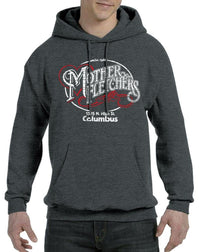 Mother Fletcher's
How far back do YOU go on High Street? Far enough to remember New Underground? Or, if you're a true "O.S.U.-OG", the Mine Shaft? Well, then you are familiar with the dark environs of Mother Fletcher's, as it occupied the same space as these other legendary campus-area joints wayyyy back in the mid-80s on High St. Got a great Fletcher's story? Share it with us! Or, just grab one of these sweet reissue tees. It's an election year, and this is a democracy...it's YOUR call!
Exchanges
We want you to be totally happy with your selection! If you need to exchange for a different size, please call us at 305-290-2323, option 3, or just reach out through the MESSAGE US button below! We will arrange to ship out a different size providing you return the original(s) to us at: Long Lost Tees, P.O. Box 1834 Key West, FL 33041.
***Please notify us of a size exchange within 30 days of purchase! Thanks.