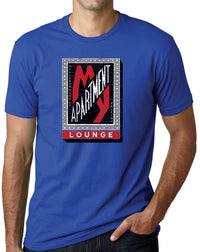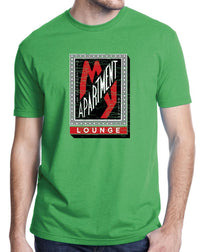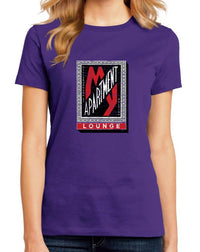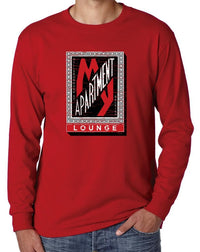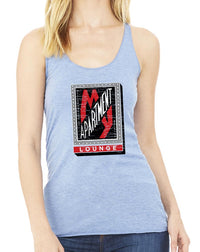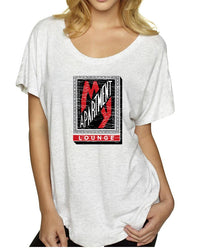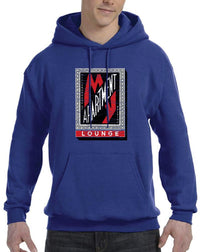 My Apartment Lounge
Raleigh Hipsters Unite! One of Hillsborough Street's earliest, and most "colorful" topless bars is back and commemorated here at long last.
My Apartment Lounge
was opened in 1971 by Doug Langston two doors down from Brothers Pizza on the then-seedy main drag. It was by all accounts a well-run business, as Langston was a former Eagle scout, straight-A student and Vietnam Vet. The dancers there made great money, and N.C. State students were well-behaved while downing pitchers of Schlitz beer (it was the early-70s). Eventually, the powers-that-be "cleaned up" Hillsborough Street, and My Apartment was eventually forced to close its doors after a fire gutted the building in 1980.
Exchanges
We want you to be totally happy with your selection! If you need to exchange for a different size, please call us at 305-290-2323, option 3, or just reach out through the MESSAGE US button below! We will arrange to ship out a different size providing you return the original(s) to us at: Long Lost Tees, P.O. Box 1834 Key West, FL 33041.
***Please notify us of a size exchange within 30 days of purchase! Thanks.