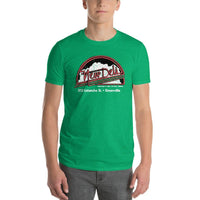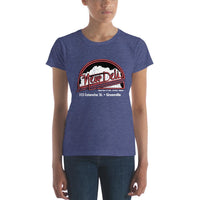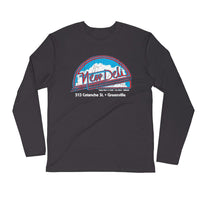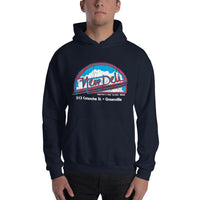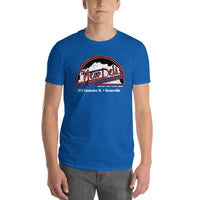 New Deli
Down on Cotanche St, there was once a gathering spot called
New Deli
...which was, to those who remember it, WAY more than a place to get fresh, delicious deli grub! In addition to the great meals students scarfed down there, New Deli also featured a daily happy hour, pinball machines, pool tables and live music. Dang!
Exchanges
We want you to be totally happy with your selection! If you need to exchange for a different size, please call us at 305-290-2323, option 3, or just reach out through the MESSAGE US button below! We will arrange to ship out a different size providing you return the original(s) to us at: Long Lost Tees, P.O. Box 1834 Key West, FL 33041.
***Please notify us of a size exchange within 30 days of purchase! Thanks.