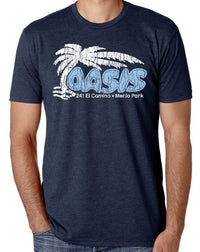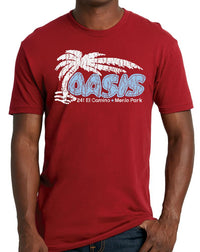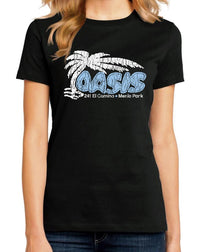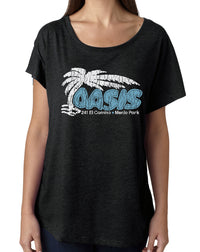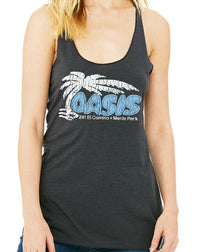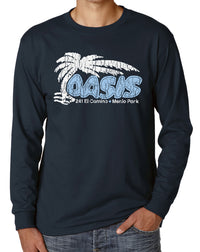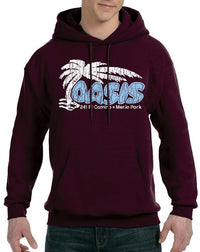 The Oasis
The Oasis, in Menlo Park, was the most popular student bars in Stanford history, and attracted a range of folks, from preppies to jocks to hip professors. Many people remember it as "tastefully trashy' in side, with a really hard bouncer crew who zealously checked for fake student IDs. Stanford alums from years past carved their initials into the wooden walls and pillars for all to see, and since it was the heyday of the 25¢ video game era, there was Pac Man and Frogger to try to get the high score on. Copious amounts of beer on tap, along with the famous "O" burger made the Oasis a truly beloved Stanford dive bar.
Exchanges
We want you to be totally happy with your selection! If you need to exchange for a different size, please call us at 305-290-2323, option 3, or just reach out through the MESSAGE US button below! We will arrange to ship out a different size providing you return the original(s) to us at: Long Lost Tees, P.O. Box 1834 Key West, FL 33041.
***Please notify us of a size exchange within 30 days of purchase! Thanks.