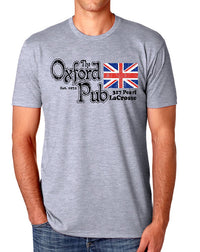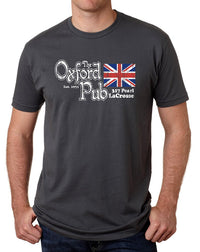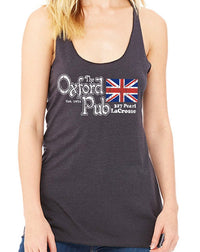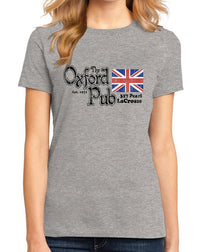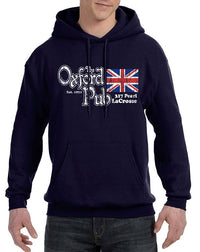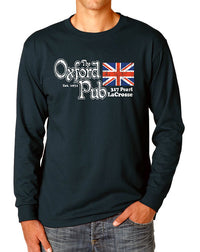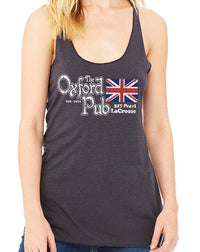 Oxford Pub
What college town could ever hope to be complete without a classic British pub? Many thought it could also double as a swimming pool, due to all the beer on the floor. The Oxford Pub was a popular LaCrosse "Mug Club" according to those who were there! Great specials every night, and a killer juke box (playing American Pie...too damn often!). With church pews as seats, and a huge Union Jack tacked up on the back door, what else did you need in your neighborhood pub? After 10 years, it morphed into the Pearl Street Pub, and the flag was lowered. And, even with a good live music scene at the new place, it was never the same.
Exchanges
We want you to be totally happy with your selection! If you need to exchange for a different size, please call us at 305-290-2323, option 3, or just reach out through the MESSAGE US button below! We will arrange to ship out a different size providing you return the original(s) to us at: Long Lost Tees, P.O. Box 1834 Key West, FL 33041.
***Please notify us of a size exchange within 30 days of purchase! Thanks.