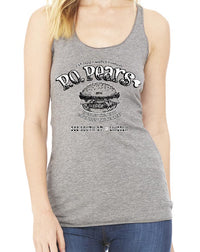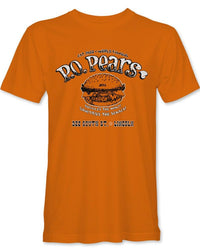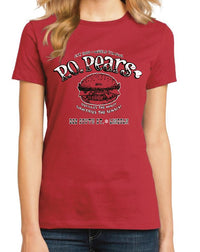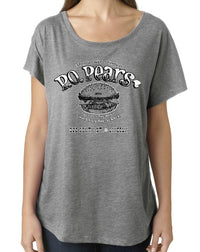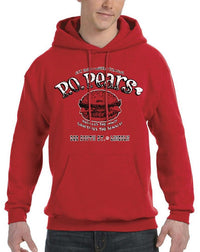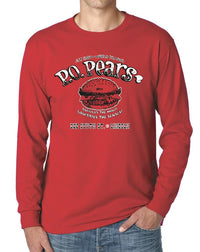 P.O. Pears
For decades,
P.O. Pears
fed (and quenched) countless students (and their professors) at 322 South Street in Lincoln. Known for many things, it was perhaps their crazy take on their "Jiffy Burger" than won over legions of fans (it included peanut butter...yes...you read that right). But it was GOOOOOOOD. The "World Famous" joint opened in 1980 and went on a 28-year run that ended in 2008. But not before Boggling the Minds of their grateful patrons!
Exchanges
We want you to be totally happy with your selection! If you need to exchange for a different size, please call us at 305-290-2323, option 3, or just reach out through the MESSAGE US button below! We will arrange to ship out a different size providing you return the original(s) to us at: Long Lost Tees, P.O. Box 1834 Key West, FL 33041.
***Please notify us of a size exchange within 30 days of purchase! Thanks.