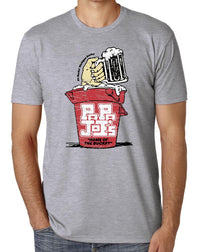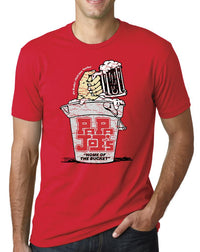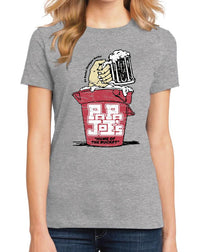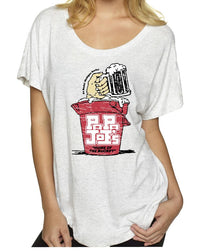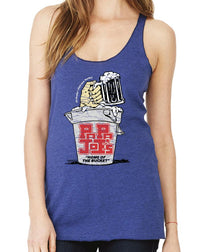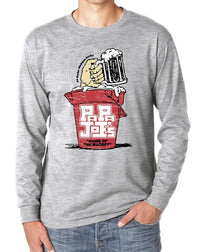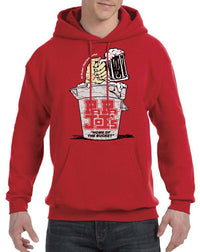 Papa Joe's Bucket
It's early in the morning on game day. It might have been 1987 or thereabouts...and you're a bit groggy and a little hungry. Naturally, you and your buds head down to Papa Joe's...the Home of the Bucket? Maybe it was the lure of Kegs & Eggs that beckoned, or the goal post that stood inside (delivered to PJ's after the epic 1985 O.S.U./Iowa game). What would have pleased your parents more than knowing you were having a perfectly health, balanced breakfast of eggs and beer...the fuel of choice for game day Saturdays in Cbus. Too many stories to tell about the antics and craziness over the years at P.J.s... many marriages were started there as well as lifelong friends and some foggy memories, too!
Exchanges
We want you to be totally happy with your selection! If you need to exchange for a different size, please call us at 305-290-2323, option 3, or just reach out through the MESSAGE US button below! We will arrange to ship out a different size providing you return the original(s) to us at: Long Lost Tees, P.O. Box 1834 Key West, FL 33041.
***Please notify us of a size exchange within 30 days of purchase! Thanks.