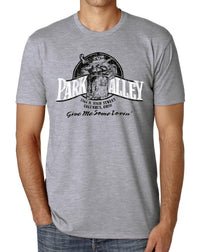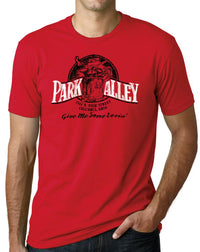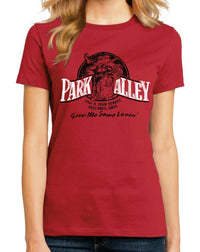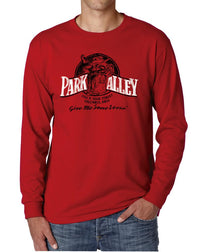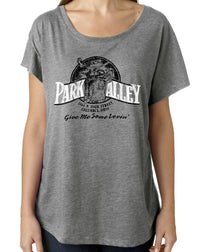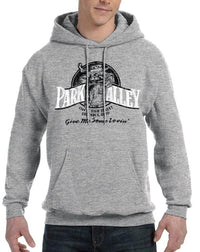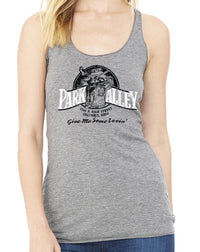 Park Alley
Park Alley was an epic location on High Street back in the day.  Two floors of classic rock blared, and it was hugely popular among the Greeks and football players (luckily the fire marshal was not clued in as the it was constantly over-capacity).  There was a huge patio out back, that connected to a dance bar called High Energy. Another fun fact (don't try this at home, kids) you would literally drank beer out of a huge red bucket...everyone just dipped their cup in and that was that. The lines to get in were always long, and dancing went on til the wee hours. "The Alley" was a beloved stop on the "High Street Crawl."
Exchanges
We want you to be totally happy with your selection! If you need to exchange for a different size, please call us at 305-290-2323, option 3, or just reach out through the MESSAGE US button below! We will arrange to ship out a different size providing you return the original(s) to us at: Long Lost Tees, P.O. Box 1834 Key West, FL 33041.
***Please notify us of a size exchange within 30 days of purchase! Thanks.