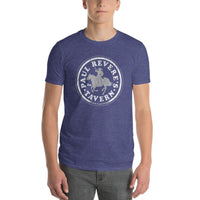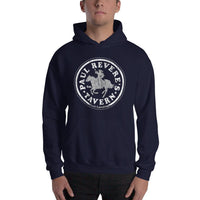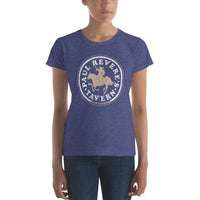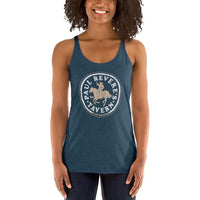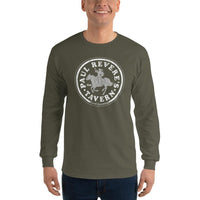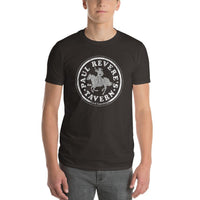 Paul Revere's
Did you go for the pizza? The Shark Bowls? Sparty Game Days? For sure, generations (1948-2014) came for the game days and the huge beer mugs at
Paul Revere's
— for 66 years a fixture in Meridian Township on East Grand River Avenue. Not many places last anywhere near that long! Generations of M.S.U. students hung here and watched the Spartans in good seasons (and some not so good). And crushed some deep dish pizza too! Here's our salute to one of E.L.'s all-time greatest spots.
Exchanges
We want you to be totally happy with your selection! If you need to exchange for a different size, please call us at 305-290-2323, option 3, or just reach out through the MESSAGE US button below! We will arrange to ship out a different size providing you return the original(s) to us at: Long Lost Tees, P.O. Box 1834 Key West, FL 33041.
***Please notify us of a size exchange within 30 days of purchase! Thanks.