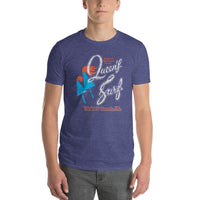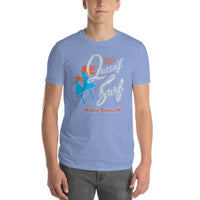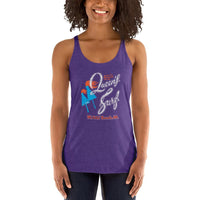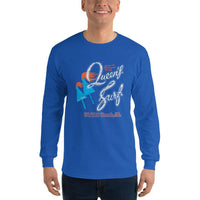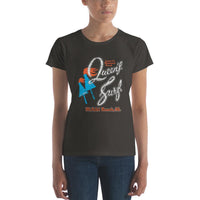 Queen's Surf
The Queen's Surf was built in 1914 by W.K. Seering of the International Harvester Co. In 1936 it was purchased by C.R. Holmes for his Honolulu residence. During the war period, Mr. Holmes donated the premises for the war effort to use, and many flyers enjoyed the luxuries that were extended there. In 1944, during the war conference held in Hawaii by Admiral Nimitz, General Douglas McArthur and staffs all of their time was spent in the residence that became known as the Queen's Surf Resort. The city of Honolulu tore down the aging beauty in 1971 to make way for public beach access.
Exchanges
We want you to be totally happy with your selection! If you need to exchange for a different size, please call us at 305-290-2323, option 3, or just reach out through the MESSAGE US button below! We will arrange to ship out a different size providing you return the original(s) to us at: Long Lost Tees, P.O. Box 1834 Key West, FL 33041.
***Please notify us of a size exchange within 30 days of purchase! Thanks.