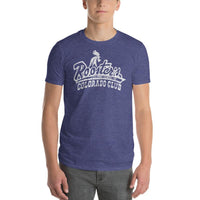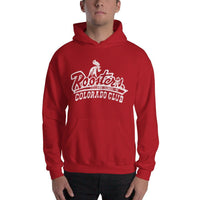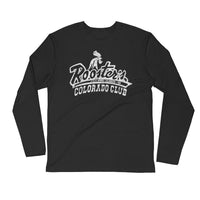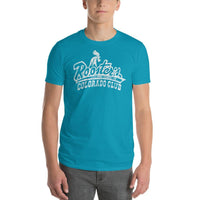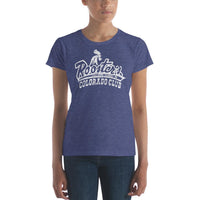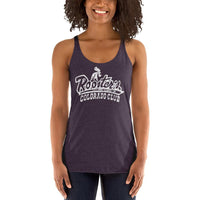 Rooster's
For years in the late 80s up until its mysterious demise in 1994, Rooster's Colorado Club on North Monroe, was the place to boogie down in Tallahassee. Lawmakers, state staffers and capital visitors flocked to the place. It was a great spot to unwind, chow down on a thick, juicy steak and dance to boot-scootin' country music. Sometime during the night on May 23 (94), the venerable and much-loved capital hangout burned to the ground under mysterious circumstances (later deemed arson). Rooster's was operated by native son and local legend, Walter Rayborn, who also ran Sid's Liquors back in the day. Old school saloon-keepers like Mr. Rayborn are few and far between in these days of corporate "theme" campus bars. To this, we offer a toast and huge thanks for great memories at Rooster's!
Exchanges
We want you to be totally happy with your selection! If you need to exchange for a different size, please call us at 305-290-2323, option 3, or just reach out through the MESSAGE US button below! We will arrange to ship out a different size providing you return the original(s) to us at: Long Lost Tees, P.O. Box 1834 Key West, FL 33041.
***Please notify us of a size exchange within 30 days of purchase! Thanks.