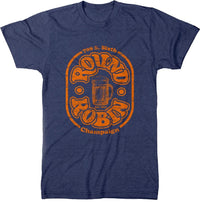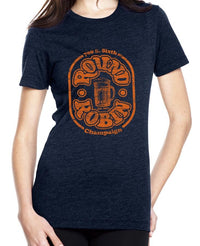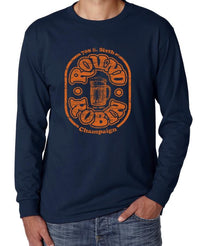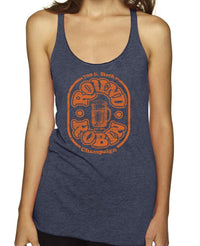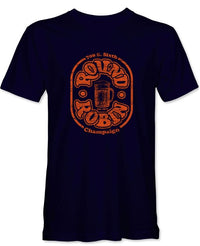 Round Robin
Regulars who hung out at the Round Robin recall great times at the long-running Champaign hangout. From mellow afternoon grub (always excellent, particularly the Ultimate Sandwich, which most former patrons wouldn't dare eat today but loved back in the day!) to the more raucous singalong nights (when Bob was managing). Thursday was Long Island Ice Tea night, and pitchers were quaffed liberally (this was officially the most difficult night of the week to remember at Round Robin for some reason). Lots of games of Quarters and Titanic, along with non-drinking foos ball battles (often won by Sig Tau players), it was an epic place to start off the evening be- fore heading to other student hang- outs near campus.
Exchanges
We want you to be totally happy with your selection! If you need to exchange for a different size, please call us at 305-290-2323, option 3, or just reach out through the MESSAGE US button below! We will arrange to ship out a different size providing you return the original(s) to us at: Long Lost Tees, P.O. Box 1834 Key West, FL 33041.
***Please notify us of a size exchange within 30 days of purchase! Thanks.