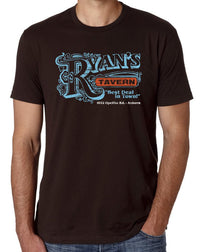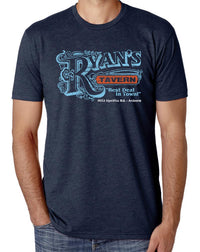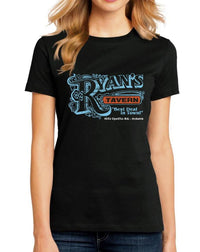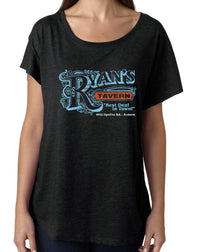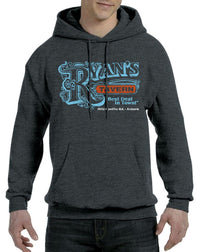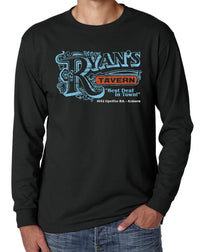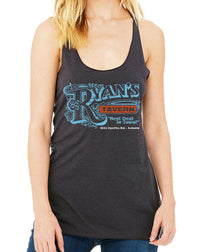 Ryan's Tavern
The newest addition to the Old Auburn collection is the late-great Ryan's Tavern — the Opelika Road legend eatery and "drinkery" too. Locals and students packed the place on Wednesday's for all you can eat wings, washed down by plenty of cold beer of course. Regulars there will remember Lima Bean, who greeted everyone at the door, along with Amber and Preston waiting on tables...and of course, the dearly-departed J.T., who ran the joint.
Exchanges
We want you to be totally happy with your selection! If you need to exchange for a different size, please call us at 305-290-2323, option 3, or just reach out through the MESSAGE US button below! We will arrange to ship out a different size providing you return the original(s) to us at: Long Lost Tees, P.O. Box 1834 Key West, FL 33041.
***Please notify us of a size exchange within 30 days of purchase! Thanks.