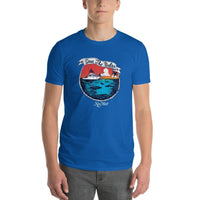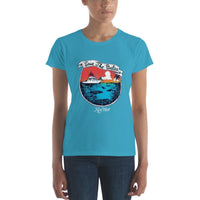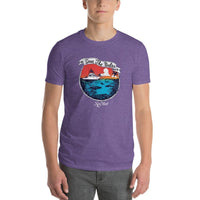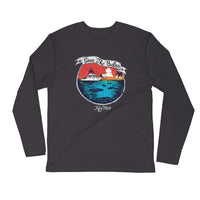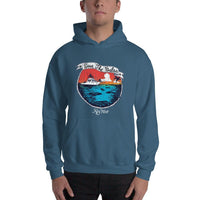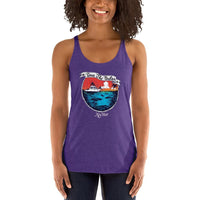 Save the Bales!
"Pssst...hey cuzzie. You wanna take a little boat ride tonight around midnight? Maybe head out past the reef under the full moon?" Back in a certain heyday down in the Florida Keys — like the 70s and 80s — this kind of proposition wouldn't have been uncommon at all. And you KNOW they weren't talking about night fishing either. Nope, it was the days of the floating "square grouper" that bobbed up and down in the ocean off Key West. They actually STILL turn up from time to time offshore here...some things never change!
Exchanges
We want you to be totally happy with your selection! If you need to exchange for a different size, please call us at 305-290-2323, option 3, or just reach out through the MESSAGE US button below! We will arrange to ship out a different size providing you return the original(s) to us at: Long Lost Tees, P.O. Box 1834 Key West, FL 33041.
***Please notify us of a size exchange within 30 days of purchase! Thanks.