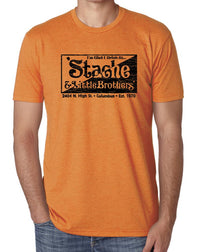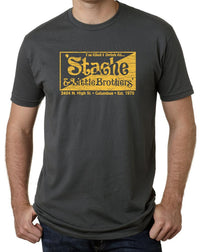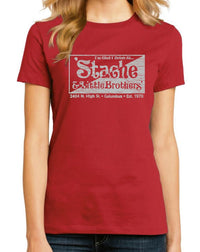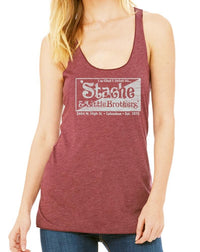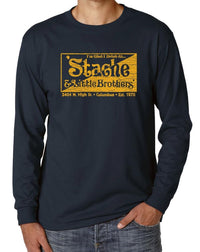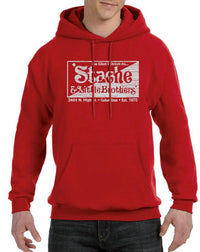 Stache & Little Brother's
Stache and Little Brothers', a true OSU landmark, first opened their doors in the hippie heyday in 1970 by a taller, mustachioed man (referred to locally as "Stache") and his shorter partner "Little Brother" (no, we're not making this up). And over 27 years, and several sets of owners, the small High Street spot brought in some of the best new live music of the era. Many first-rate bands who went on to national fame played there. Eventually the name was  shortened to just "Stache's", and it all came to an end in the spring of 1997. Another storied High Street joint gone and an end of an era.
Exchanges
We want you to be totally happy with your selection! If you need to exchange for a different size, please call us at 305-290-2323, option 3, or just reach out through the MESSAGE US button below! We will arrange to ship out a different size providing you return the original(s) to us at: Long Lost Tees, P.O. Box 1834 Key West, FL 33041.
***Please notify us of a size exchange within 30 days of purchase! Thanks.