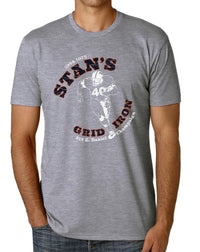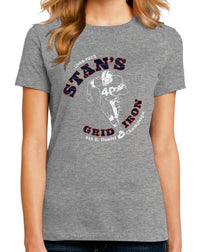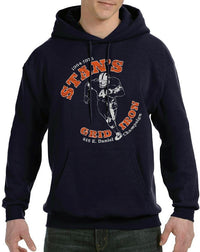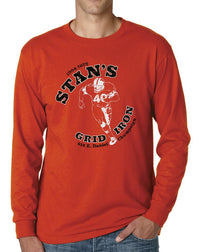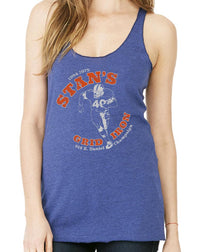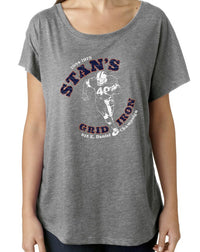 Stan's Gridiron
 In the 60s and 70s, Illinois Gridiron (and Chicago Bears) legend Stan Wallace owned and operated his namesake bar on Daniel Street in Champaign. Number 40 was a natural-born barkeeper as well as feared defensive back, and he created a sports-minded atmosphere at Stan's that was packed on Illini Gamedays. The space eventually gave way to the original Kam's location (now closed, but relocating).

Exchanges
We want you to be totally happy with your selection! If you need to exchange for a different size, please call us at 305-290-2323, option 3, or just reach out through the MESSAGE US button below! We will arrange to ship out a different size providing you return the original(s) to us at: Long Lost Tees, P.O. Box 1834 Key West, FL 33041.
***Please notify us of a size exchange within 30 days of purchase! Thanks.