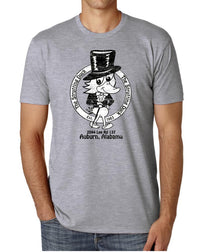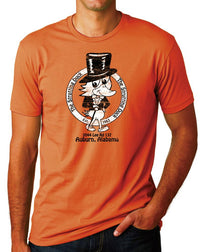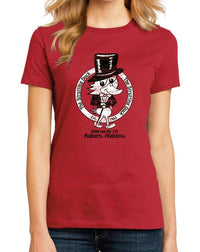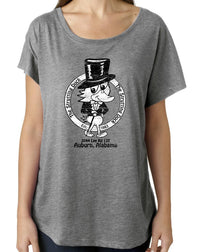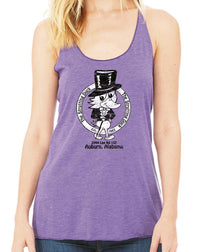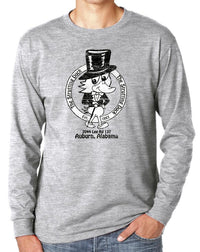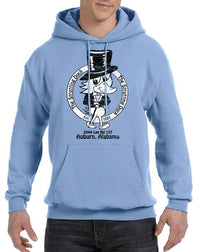 Strutting Duck
The original
Strutting Duck
was a tiny place out on Wire Road across from a trailer park and down the road from the vet school. The Duck was a place we'd hit up on the way to, or from, a friend's place in the trailer park on the outskirts of town. The clientele consisted mostly of folks who stopped in to sing David Allen Coe songs when they came on the jukebox (it was entertaining, and better with beer involved). Corporate and flashy, is was NOT. Here's a recollection from a former patron: "We went there because it had cheap cheap beer, darts and a crowd and we could do our laundry next door. A buddy of mine would occasionally go there and drink beer while his clothes were washing next door to the Duck.
Exchanges
We want you to be totally happy with your selection! If you need to exchange for a different size, please call us at 305-290-2323, option 3, or just reach out through the MESSAGE US button below! We will arrange to ship out a different size providing you return the original(s) to us at: Long Lost Tees, P.O. Box 1834 Key West, FL 33041.
***Please notify us of a size exchange within 30 days of purchase! Thanks.