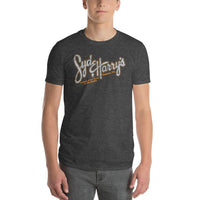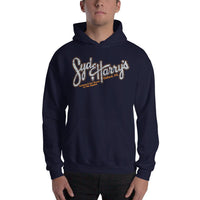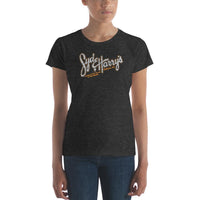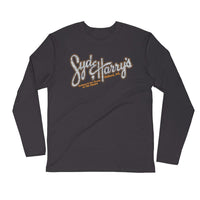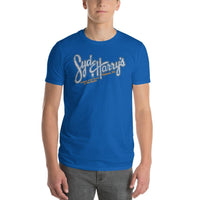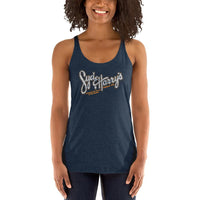 Syd & Harry's
Shortly after the 1970s-era Gumbo Company decided to leave their space on the Square at the corner of Jackson and Van Buren, the great 80s live-music joint, Syd & Harry's was born. Countless bands played on the "moving floor" in front of the stage over many years to an enthusiastic student (and local) crowd. Syd French and Harry Alexander opened Syd & Harry's and quickly established what would become one of Oxford's greatest restaurant/bar spots, not to mention THE live music venue for years, with nationally-known acts playing the stage upstairs.
Exchanges
We want you to be totally happy with your selection! If you need to exchange for a different size, please call us at 305-290-2323, option 3, or just reach out through the MESSAGE US button below! We will arrange to ship out a different size providing you return the original(s) to us at: Long Lost Tees, P.O. Box 1834 Key West, FL 33041.
***Please notify us of a size exchange within 30 days of purchase! Thanks.