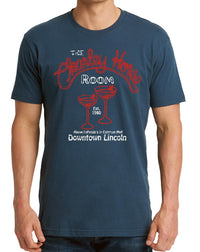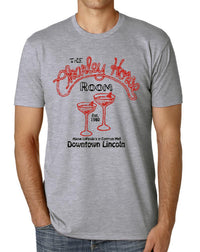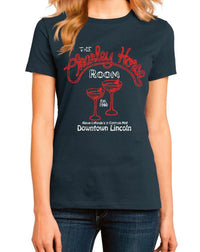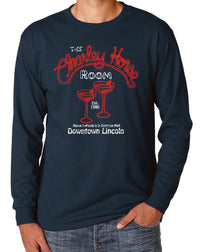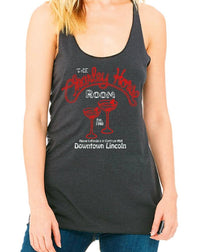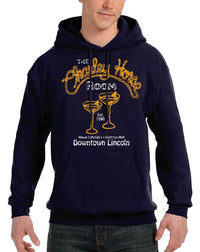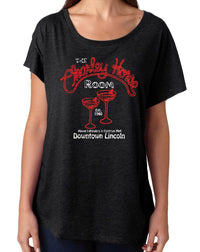 The Charley Horse
If you were a Mall Rat back in the 80s, and hanging out at the dearly-departed Centrum Mall in downtown Lincoln, chances are you stopped into
The Charley Horse Room
a few times. It was located on the second level, above the also-awesome-but-short-lived Lincoln outpost of La Fonda's. The "Horse" was known for it's rather strong cocktails and never-ending country music and was a true locals-only spot for a few years. The claim to fame there was the evening when Willie Nelson stopped his tour bus outside the mall and made his way to the bar to meet a local music producer about recording a song by the same name.
Exchanges
We want you to be totally happy with your selection! If you need to exchange for a different size, please call us at 305-290-2323, option 3, or just reach out through the MESSAGE US button below! We will arrange to ship out a different size providing you return the original(s) to us at: Long Lost Tees, P.O. Box 1834 Key West, FL 33041.
***Please notify us of a size exchange within 30 days of purchase! Thanks.