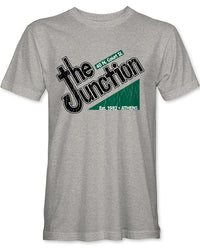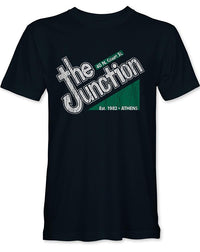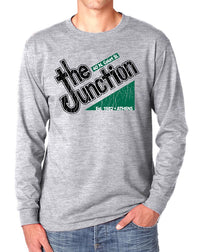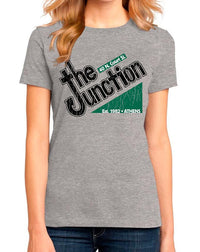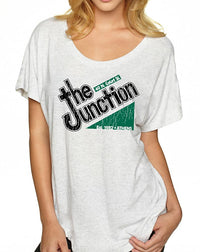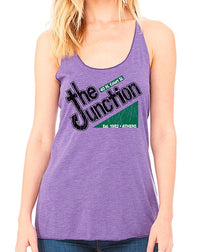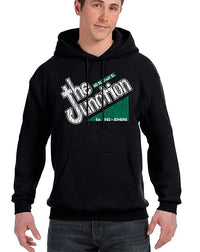 The Junction
While many students remember
The Junction
for its sticky floors and signature "Junction Punch," the small two-story establishment enjoyed a two-decade run at 40 Court Street in Athens. Opened around 1990,  it closed in 2011. It's longtime neighbor, The Pub, still occupies the spot next door. Very old-school Athens folks will remember the place BEFORE The Junction, and even "dive-ier" spot called Igor's.
Exchanges
We want you to be totally happy with your selection! If you need to exchange for a different size, please call us at 305-290-2323, option 3, or just reach out through the MESSAGE US button below! We will arrange to ship out a different size providing you return the original(s) to us at: Long Lost Tees, P.O. Box 1834 Key West, FL 33041.
***Please notify us of a size exchange within 30 days of purchase! Thanks.